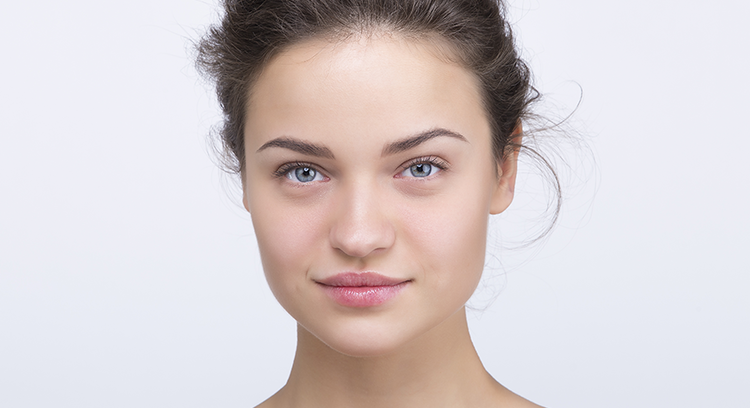 Getting a beautiful and healthy looking skin is the nature of humans especially woman. Every other woman or man look for skin care tips that can help them to keep their skin fresh, younger, and appealing, for years to come.
There is dire need to understand why skin care is important if you are one of those who is neglecting your skin over other prior tasks.
Skin care is not just a facial concern, but it is related to overall body parts.
As per dermatologists, most of the skin problems occur to the excessive exposure to the sun. So, it is highly recommended to cover your body while going out in the sun.
However, skin issues various from person to person depending on the type of skin, he or she has. There are 3 basic categories – Dry, Normal, and Oily/Blemished skin. Now you might be thinking, how to know which type of skin you have.
Here, we would help you to know about your skin type:
Use a normal skin care face wash on your face and wait for approximately 10mins. If you feel tightened skin, then your skin type is dry. You may feel that moisturizer isn't working on your skin and perfumed products irritate your skin.
Use a normal skin care face wash and wait for approx. 10 mins. If you don't feel any changes then your skin type is normal. People with normal skin either dot complain about any skin issues, or they keep doing so.
Using face wash and leaving your skin for 10 mins time, if your skin gets oily, then you have an oily skin. Most people with oily skin suffer from acne-like problems in their adult ages.